Welcome to Nexfaktor, the Digital Jedis for the 21st Century. Have Data, Web, or Mobile technology needs? We'll be more than happy to help.
Nexfaktor, LLC Receives
2017 Best of Kissimmee Award
Who Are We?
THE CORE OF OUR PASSION
If change is the new norm, we're the guys who help drive it. When we started in 2009, our goal was simple, help other entrepreneurs and small businesses make full use of the various web, mobile, and business intelligence technologies to fuel company growth and efficiency. As we partner with you, your success reinforces our passion.
What Do We Do?
OUR CORE SERVICES
Back when the internet was static information resembling a phone book we were there–writing code for it. Before the iPhone and iPod existed we were creating applications for on-the-go usage. Before big data became big data, we were sifting through data to get insights. Now that the 21st century is in full-swing, we're still a bunch of technology and data professionals passionate about creating innovative solutions for companies like yours.
Our Clients Love Us
HEAR WHAT THEY'RE SAYING
When we needed help defining our Business Intelligence strategy and determining which tool would fit the bill without breaking the bank the Nexfaktor team truly shined. We were able to get everything in place in less than a month and we're still going strong today. Thanks guys!
Our Technology Partners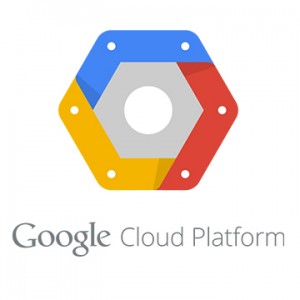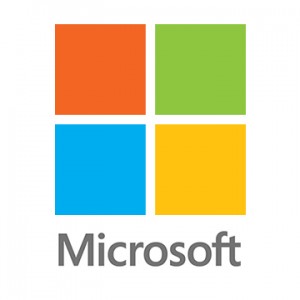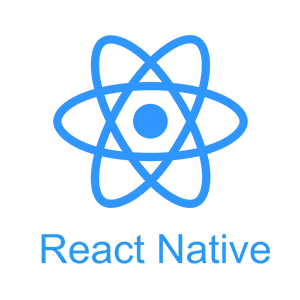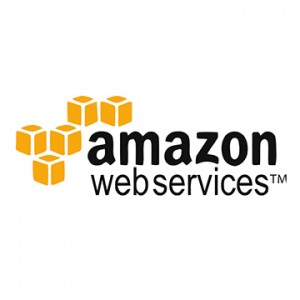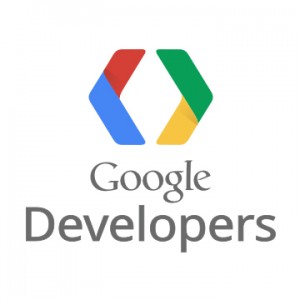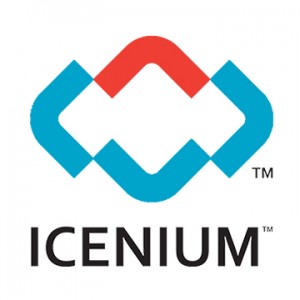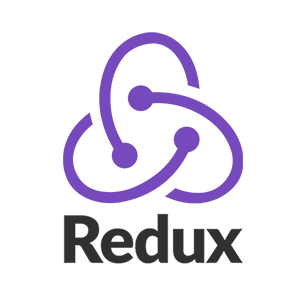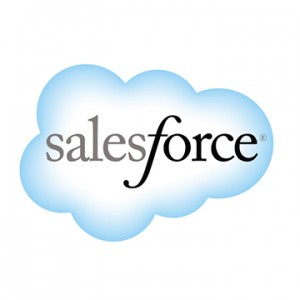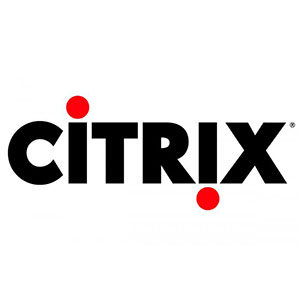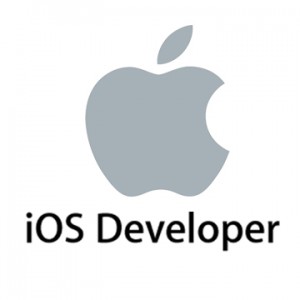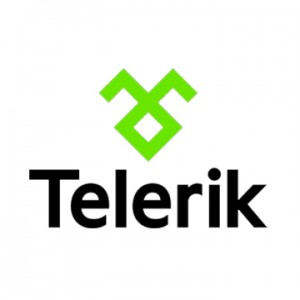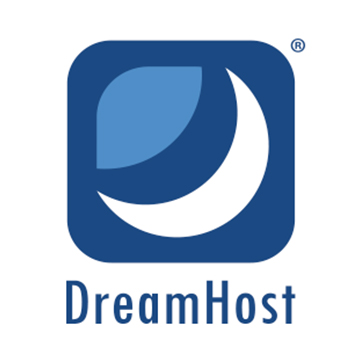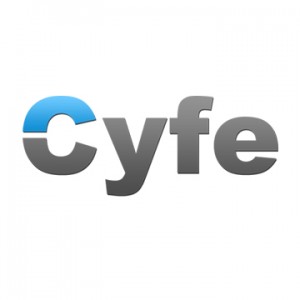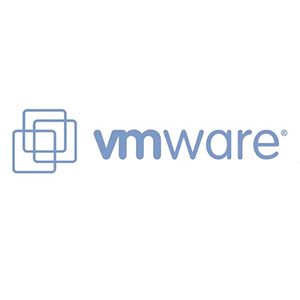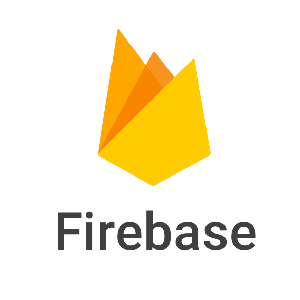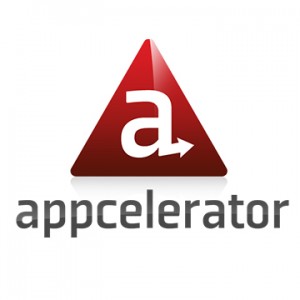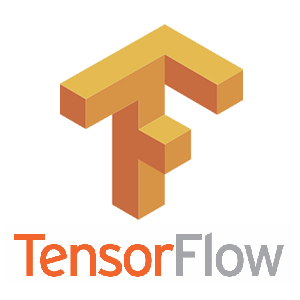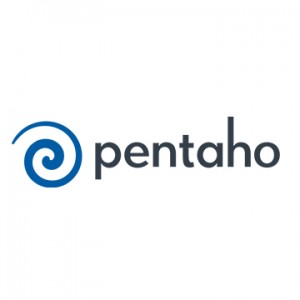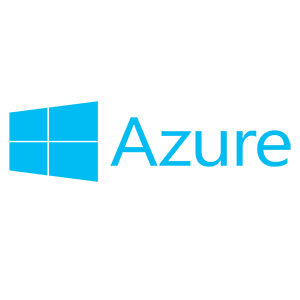 Give Us A Shout!
There's no better time than now!