Nexfaktor LLC is a Florida based company started in 2009 with a small team of business consultants and technology specialists with a focus on delivering web, mobile, and business intelligence development services to the private and government sectors. As we matured over the years our passion for all things digital continued to grow until it became apparent our efforts should be placed in creating digital products of our own to improve the quality of life for society as a whole. 2019 is the year our dreams are becoming a reality.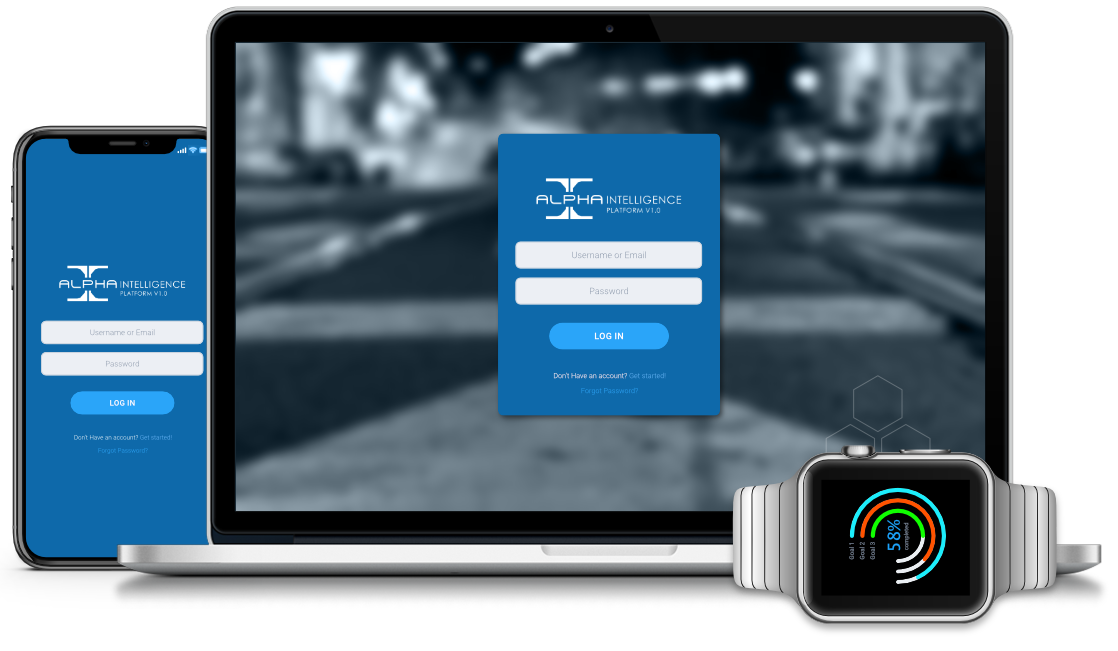 "When passionate people come together to solve a problem success is the only outcome"
– David De Jesus
| Nexfaktor CEO
OUR DIGITAL PRODUCT ROADMAP
.
2021 has begun and we're excited to release our consumer digital products into the wild.
Feel free to signup for our e-newsletter and get notified when our products are open for beta testing.
We'd love to get your feedback.
DIGITAL PRODUCTS


FOR EVERYDAY PEOPLE

.